About Me
As an industrial engineer, I have focused my career on operational efficiency and quality improvements implemented in a diverse amount of industrial environments. I excel in a fast-paced environment that is challenging and encourages innovation. My strengths include proactively managing project scope while encouraging creative thinking to help corporations, small businesses, and non-profits to make smart decisions.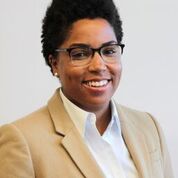 My expertise includes; consulting and facilitation for business process improvement opportunities, helping small businesses find opportunities to expand and helping teams to solve their persistent productivity issues.
I am a recent graduate of the ACRE Program in Milwaukee. ACRE is a Real Estate Development, Construction Management, and Property Management program through LISC in partnership with MSOE, Marquette University and UWMilwaukee.
Engineers make things. Industrial Engineers make things better.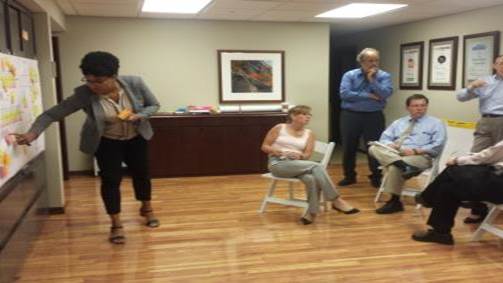 When it comes down to it, I am here to help businesses be more efficient so that they can provide a more sustainable business for their future. My strengths including applying lean techniques to a variety of business environments. My passion is also in helping urban communities become more sustainable.
Please contact me for inquires to work with me on a project that you think could benefit from my expertise.